With the OneDrive client installed, files automatically get uploaded to the cloud so you just need to get the direct URL to your image. There are not many step to this.
View the file in the OneDrive website

The easiest way is to go to your local OneDrive folder, find the file, right-click and select 'View online'. This will take to to the page. Alternatively, go to https://onedrive.live.com/ in your browser and navigate to the folder/file you need.
You will see the image in a web page with some menu options above.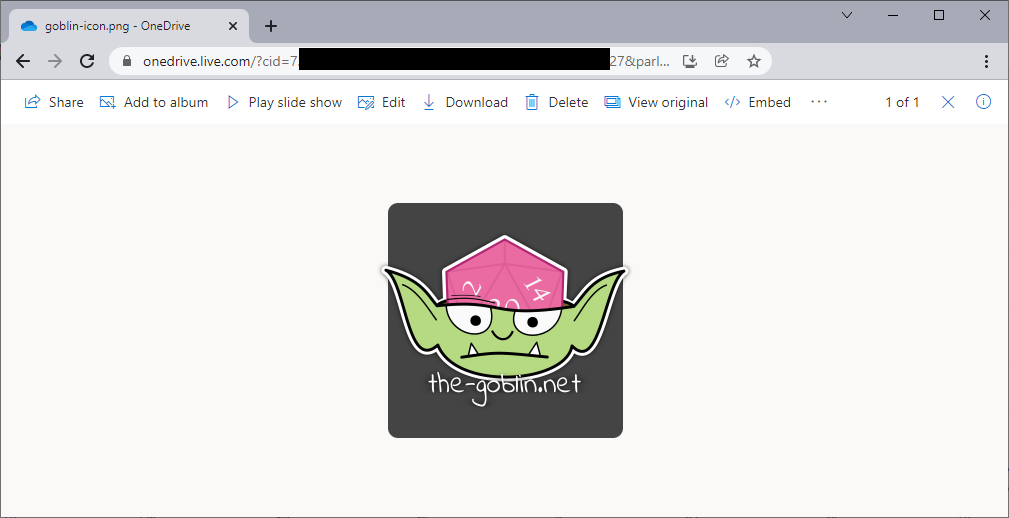 Getting the direct URL
If you copy the address from your address bar at this point it won't work, you still need the direct image URL. To get that, click the 'Embed' menu option at the top of the page. This will bring up a panel on the right asking where you need to generate a URL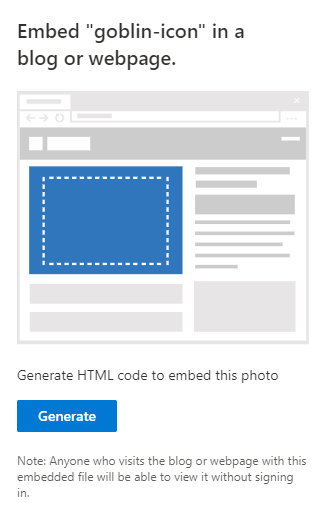 Click the 'Generate' button. The page will update.

Leave the default values and copy the URL from the text box. This is the direct URL that you can paste into the notebook to embed your image.